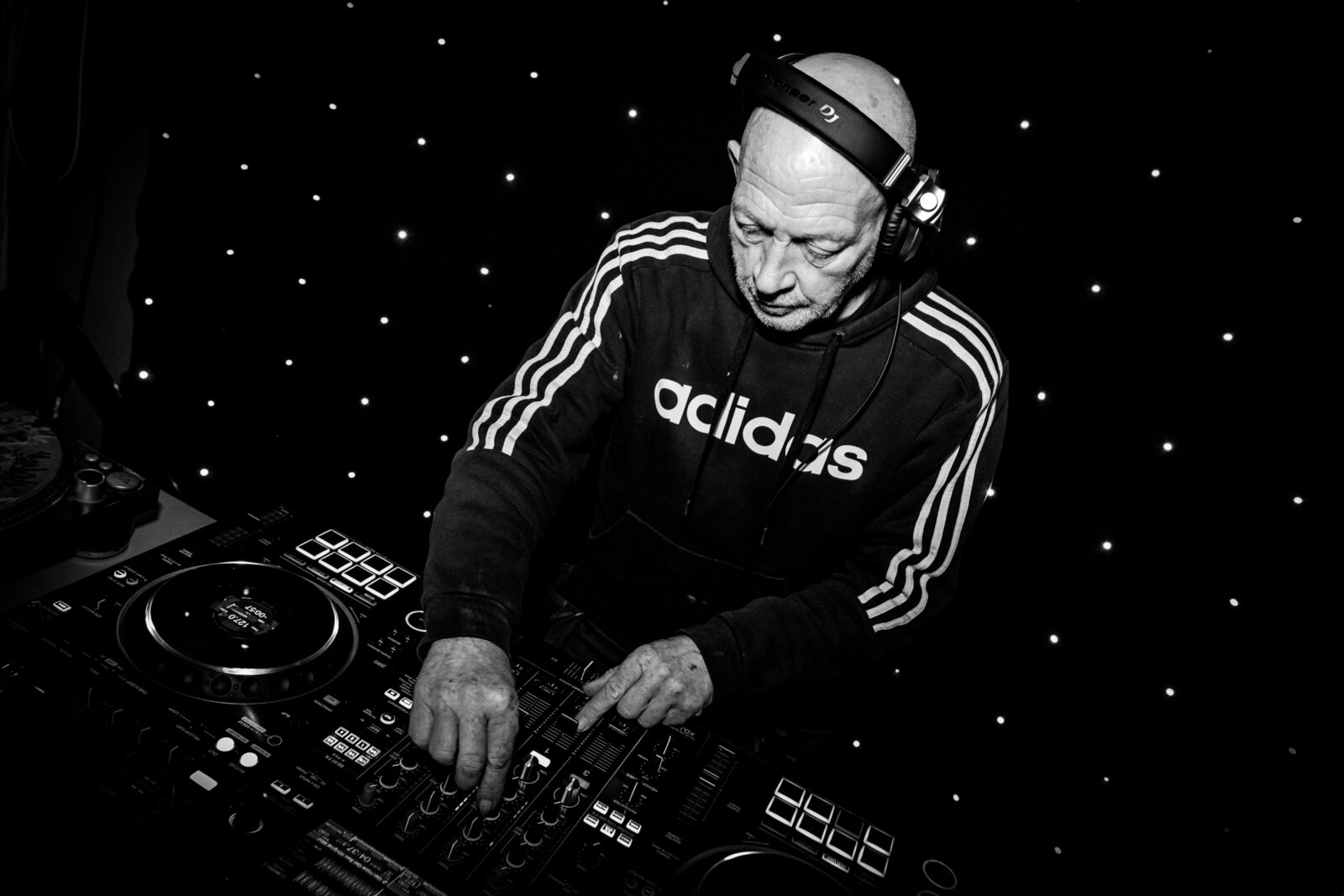 Biography
---
Bossman went to his first rave back in the day and loved the music ever since. He came to the Isle of Wight and started an illegal rave scene across the Island and has never looked back.
He started The Shack in his back garden as a place to chill and play good music, as well as somewhere that helped with his mental health (and which would become a theme for The Shack) as everyone involved is a big believer in mental health support.
After a while his mates started coming round to give them some time and space, and also to mix and play sessions together and so he decided to start streaming with only an iPad to record the sound and video. Year on year The Shack has grown bigger and better, with high quality streams, multi cam views and crisp audio – as well as a growing music catalogue and a new venue, the Bossman's vision is coming together.
---