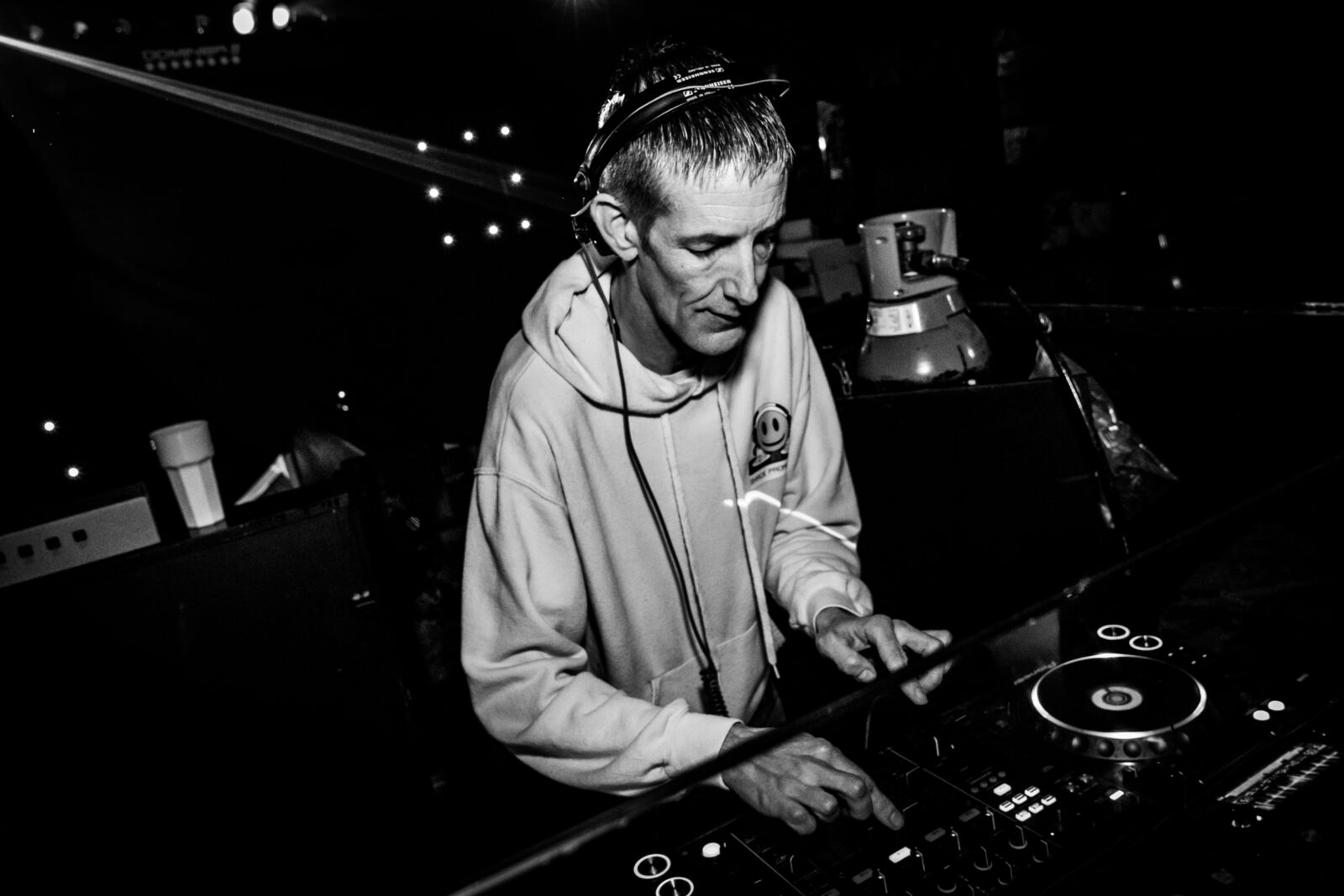 Biography
---
Mike 'Kinell' Sawyer first came across the rave scene at the end of the 80s and was hooked. He started collecting all the rave tape packs and flyers he could find he immersed himself in the music. It wasn't until 1995 that he first touched a set of decks and from that moment he was hooked and never looked back.
This is when he fell in love with the hard house sound after hearing DJ Iceman and Tony de Vit (RIP) at the Golden Hill Fort. Over the years Kinell has played in various clubs and pubs including, Livingstons/Xenas/Bobby G's, The Balcony and Club K. Kinell loves to mix most genres but mostly plays bounce, hard house and UK hardcore.
A more recent and well-loved addition to The Shack, Kinell has lit up our Friday evenings and taken us back to days gone by with his excellent selection of tunes.
---